The Australia China Entrepreneurs Club ('ACEC') is delighted to host the Australia Qipao Business Week ('AQBW') once again in April 2019, which aims to:
Promote business and cultural exchange between Australia and China
Provide business insights to help positioning and increase competitive advantages
Create a platform to network with industry leaders, business elites
Nurture business collaboration and investment prospects
Inspire the Australian-Chinese business community with entrepreneurial success stories
Experience the elegant Chinese-qipao culture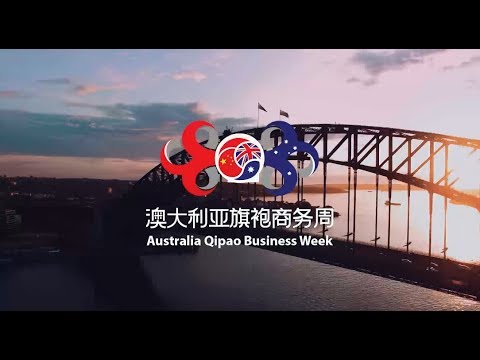 The AQBW 2019 programme is primarily designed around the popular demand for prospective insights and understanding of the aged care and property sectors in Australia, as well as how to navigate China and Australia's digital marketing landscape. For the full programme's details, please see the Programme's page on this site.
Gain insights into Australia's aged care and property scene, and more.
Network with industry leaders and business elites from Australia and overseas
Meet potential overseas investors for your projects